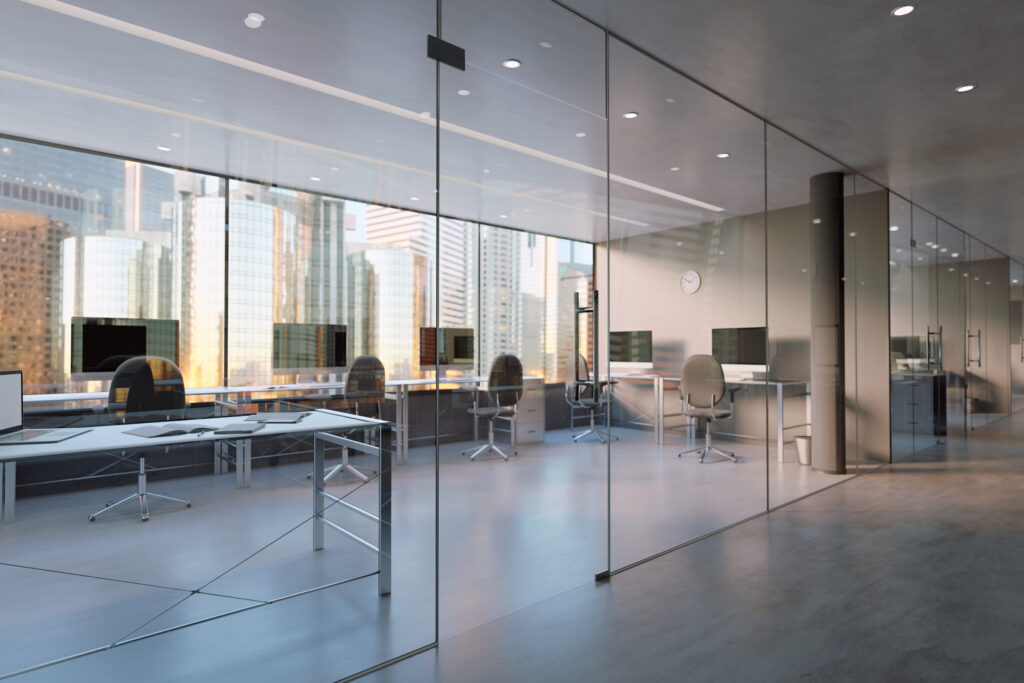 Office cleaning requires a particular sensitivity on the part of the cleaning staff. We have to consider that many workers spend more time in their offices than in their own homes. The elements they work with usually feel almost like their own: keyboards, telephones, chairs, and that is why they are susceptible to poor cleaning.
At Wekleen, Inc, we have personalized and friendly attention with tailored budgets to keep the offices in order and clean. Commitment to quality and neatness even in the small details that differentiate the proposal of our company.
Check the benefits of our experience in Office Cleaning, calling or contacting by email; a qualified professional will answer any questions and detail the service we offer.