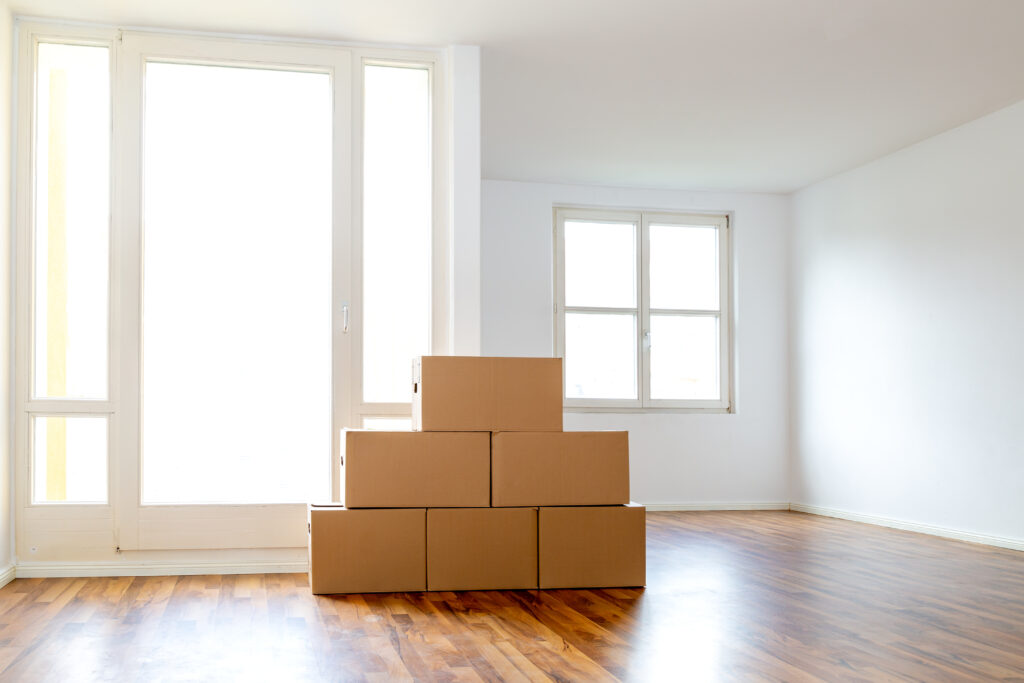 Are you getting overwhelmed just thinking about everything you have to do to clean your house before moving? Effectively. Before proceeding, you have a few entertaining hours ahead of you; you will have to clean the house thoroughly, but do not despair. Seek help and plan assignments.
Many people go to a professional cleaning company to cross this task off their to-do list right away.
At Wekleen, Inc, our goal is for cleanliness to help achieve a suitable environment and excellent cleanliness in all areas. We adapt to different needs, offering a service and a budget adjusted to the demands and requirements posed to us.