El Segundo Office Cleaning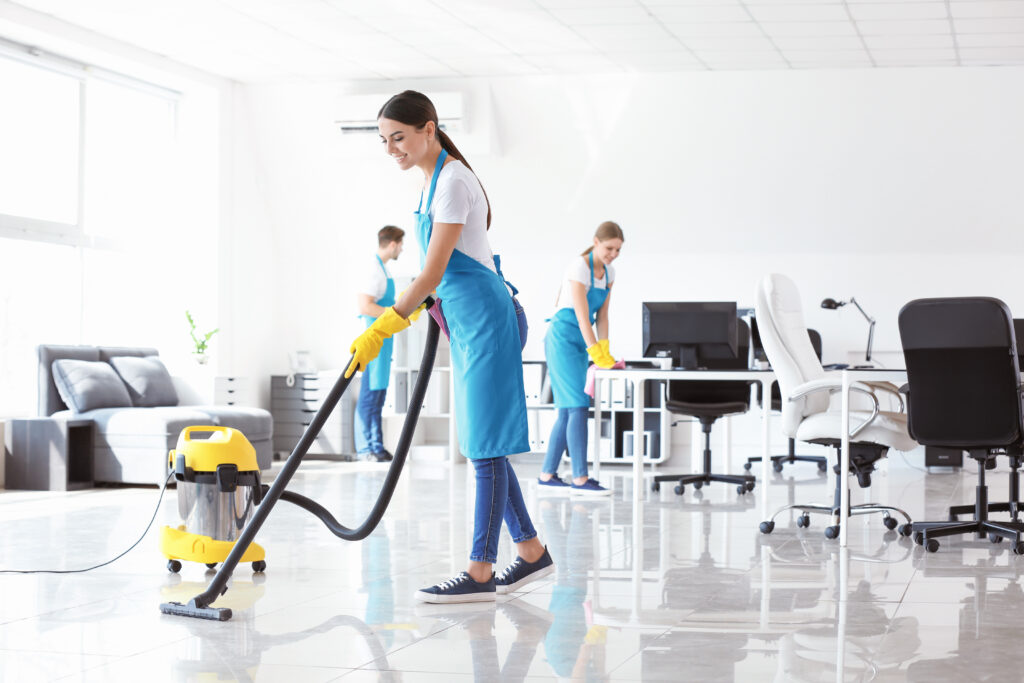 The objective of the office cleaning and maintenance service is to take care of the environment where we carry out our work activities. With our service, we guarantee optimal hygienic and sanitary conditions, thus avoiding, to a large extent, the deterioration of your facilities.
Offices are places with many traffic people and are susceptible to getting dirty very quickly depending on the activity in these workspaces. Therefore, the cleaning must be extreme and comply with what is established by the administration.
Wekleen, Inc, guarantees to all its clients that with its office cleaning services, your daily workspace will be in perfect condition every day so that your office environment is unsurpassed. We believe in our work, and we are always punctual and rigorous with our objectives, leaving everything in perfect condition. We are a company involved in the environment; we care about taking care of your facilities and expanding their useful life to the maximum.