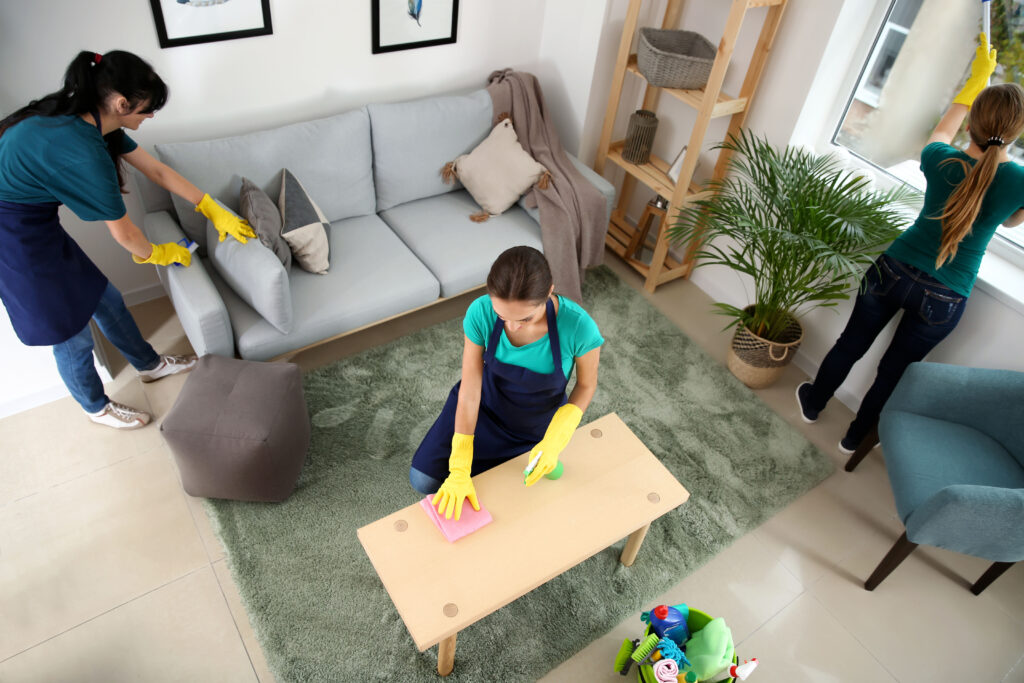 Where to start? That will surely be the question we will ask ourselves if we must face an intensive cleaning at the end of my tenant's rent or when acquiring a new home.
Surely we want to move into it right now, but we can't wait. That is why having a professional cleaning team, end of a rental, or new home will make everything much more accessible and will more than compensate you.
Our experience in the sector makes us understand that to offer a perfect service, communication between client-company is a fundamental aspect. If this communication is constant and reciprocal, we will consistently achieve greater efficiency and effectiveness in our work.
If you have more questions about Vacancy Cleaning, contact us, and an advisor will attend you personally; we have a professional team.